UPDATES: Reflection and prospects (January 1, 2022)
So much took place in the past year, it would be difficult to recall every significant development and analyze here without making an entire new post. The defeat of USA President Donald Trump by Joe Biden, precipitating the storming of the Capital on January 6, almost a year ago. Social media seriously amped up censorship. Over a year ago, in 2020, the Coronavirus vaccines were first being rolled out and still today we face what was the global Covid pandemic. The fall of Afghanistan and rise of the Taliban, after President Biden's hasty withdraw. The removal of Prime Minister Benjamin Netanyahu of Israel.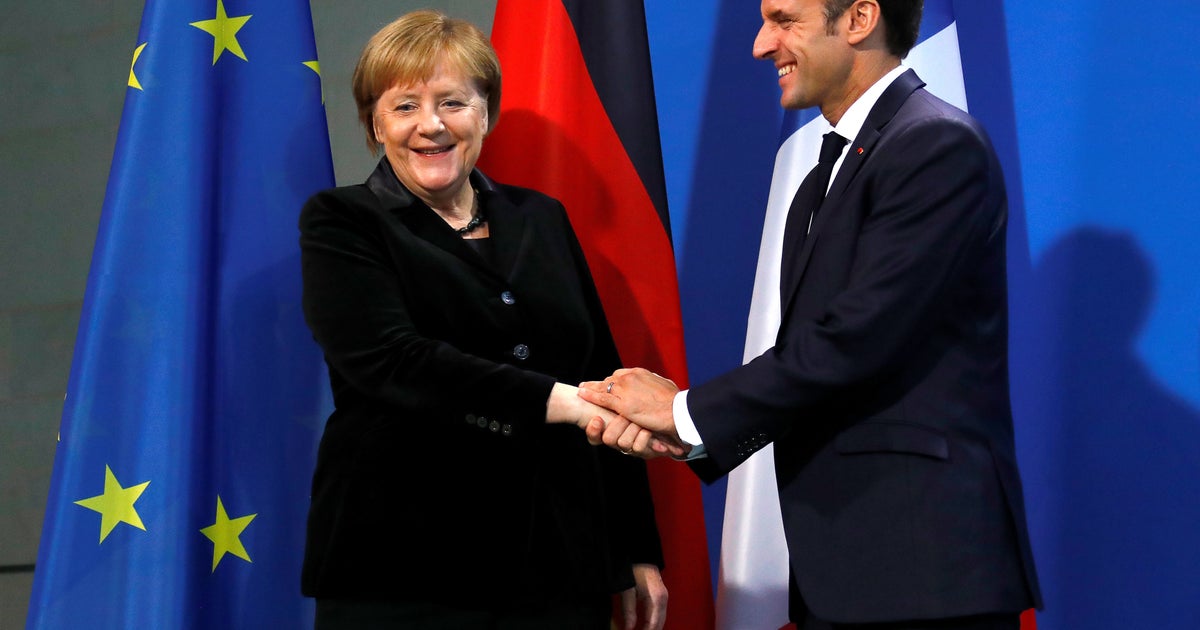 Chancellor Angela Merkel of Germany was succeeded by superclass Olaf Scholz, while elections time in France began to ramp up. Bilderberg was cancelled again since the last meeting in 2019, before the Covid pandemic. A number of superclass elites have passed, most recently George Schultz, Coline Powell, Donald Rumsfeld, Desmond Tutu and others as Bob Dole and Harry Reid, Rush Limbaugh, or Prince Philippe of Britian. The Princess of Liechtenstein passed, making the current Monarch Hans-Adam II. Superclass Elon Musk surpassed fellow Jeff Bezos as the world's richest man (named man of the year by Times), both of whom have made incredible advancements in the developing space industry. Julien Assange is facing extradition, but Mexico has offered asylum.
A coup took place in Myanmar and other countries. The assassination of Haitian President Jovenel Moise. The major mafia trial on going in Italy. The leak of the Pandora Papers, which included a number of superclass elites. Toward the end of the year, tensions really grew between NATO and allies with the Ukrainian-Russian conflict.
[UPDATE: the situation has only intensified and deteriorated], as well as between China and US and the conflict with Taiwan and the latter. On a latter note, there was also, at least in the US, a decent amount of push back on "wokeness", Critical Race Theory, white guilt and LGBTQ being pushed on the white masses of the West. In the USA, there was a massive influx in third word immigrants, spelling the further decline of Republican voting power.
Much more has occurred, but the above is what I was able to quickly recall and search up. Especially with Covid and the jabs, a lot could and should be investigated, however the time for that, although urgent, will have to come later. Being from the US, the 2022 elections leading up to the pivotal 2024 elections, tensions are incredibly escalating, with DoD and Generals warning already of a potential domestic coup attempt. But the one development that might be more relevant to this site, would be the recent conviction of Ghislaine Maxwell on five of six counts. However, the scope of that trial (& investigation) appears very limited. Although Maxwell still has a perjury trial ongoing, Jean-Luc Brunel is facing prosecution in France and Virginia Roberts is still fighting and helping to keep Prince Andrew in the main spotlight.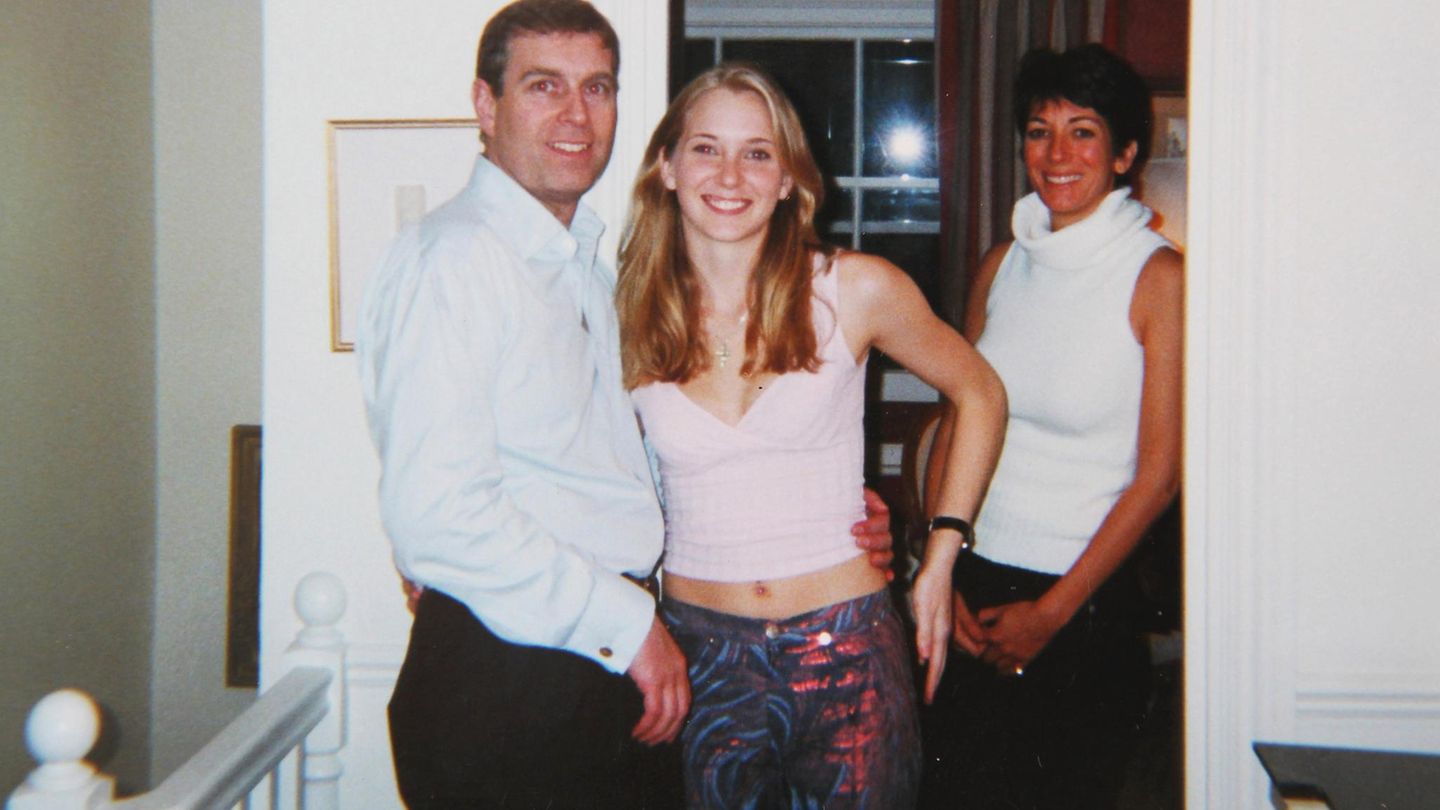 [UPDATE: In the past week, Prince Andrew and Virginia Roberts have reached an out-of-court settlement and earlier February 19, Jean-Luc Brunel was found dead in his jail cell in France.] While both democrats and republicans as Bill Clinton and Donald Trump are tied to the Zionist linked Epstein-Maxwell case, there were also developments around President Joe Biden, regarding his daughter Ashli's diary and his son Hunter's laptop. The FBI investigation likely to have already been squashed at this point. Furthermore, several scandals have sprouted out from CNN, which have really raised some eyebrows about the frequency and consistency of them.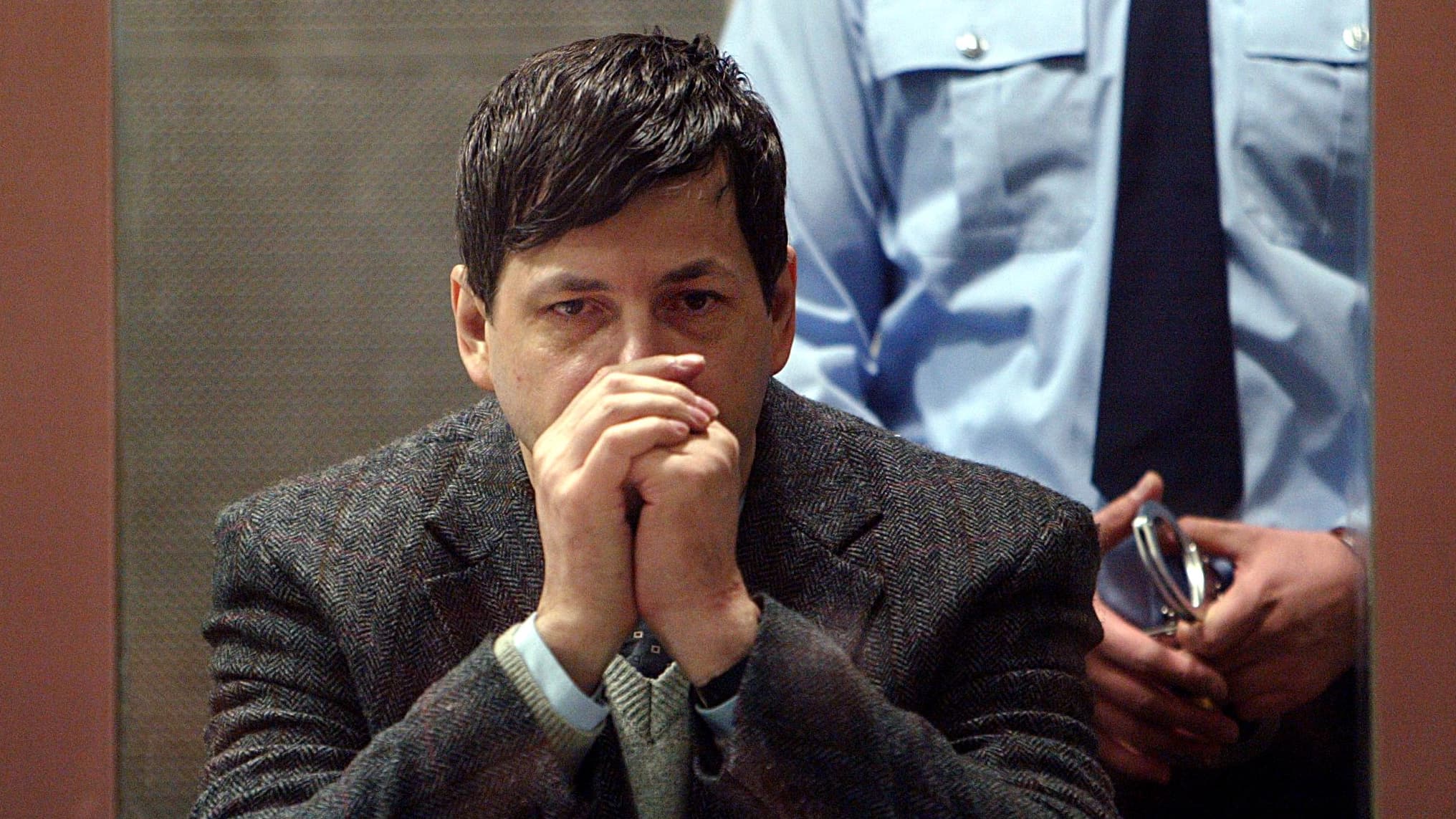 [UPDATE: CNN head Jeff Zucker has resigned after Andrew Cuomo's case brought additional light to the former's affair with a close colleague, who also has recently resigned] These things all deserve another look, one day.
The most relevant development this year was the launch of a petition to reopen the BSR Dutroux file by former investigator Aime Bille. Unfortunately, the petition only gained over 2,500 signatures. This was a good amount, but certainly not enough, and most likely due to very limited exposure, not reaching very far off FaceBook, where Bille was active posting documents for a while and explaining how the investigation was obstructed. One of the supporters of this petition was Michel Clippe, another former investigator who also happens to be in contact with the controversial Anneke Lucas. In August of 2021, Lucas ultimately backed down from her lawsuit against the unnamed American in her testimony. This person she says was in the Epstein black book and in contact with the Vanden Boeynants child abuse network in Belgium.
As for what is planned for this site, research is currently being conducted on the AESP, beginning with the available membership lists. I will then attempt to reconstruct the basic history of the AESP and to integrate that with the Sniffer Planes scandal. Once this is done, as is the tradition on this site, we will take a look at some of the notable connection and examine where the trails lead.
---
HELPFUL SITES
Honorable, or reasonable mentions:
---